LEIA Assessment brings a new level of rigour, consistency and support to EPA. Delivered by professionals for professionals.
Expert Knowledge
The Lift and Escalator Industry Association as the Trade Association within the industry is well respected. LEIA Assessment brings qualified and industry expert assessors and quality assurers. Our assessments are delivered using recognised and compliant methods, tools and software.
Rigorous and fair
We constantly review and evolve our assessments to ensure they meet the needs of the sector and demonstrate the highest standards and compliance. Guaranteeing rigour and fairness for all.
Support to succeed
Meeting the highest standards requires the best resources. We provide exceptional pre-assessment support to apprentices, employers and training providers.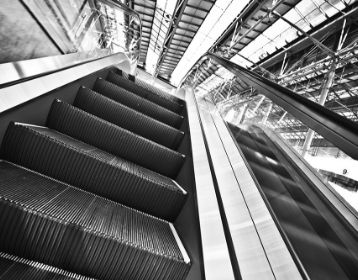 Level 2
Stairlift, Platform Lift, Service Lift Electromechanic (ST0251)
Find out more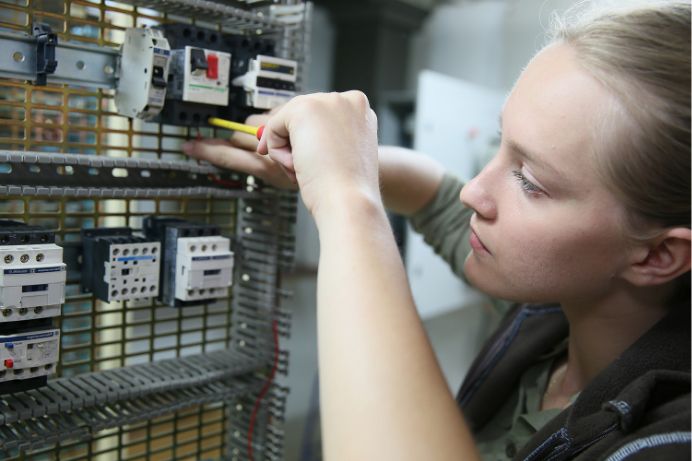 Our Process
Supporting new talent into our industry and encouraging upskilling or career advancement is a key driver for us. So we've developed an approach to EPA that's robust and consistent and honours the expertise and passion for quality within our team.
View full process
Pricing
As a not-for-profit organisation, our pricing is fully transparent and regularly reviewed. We're here to support you with the best price and the best experience.
Find out more
---
Latest News
Read all the latest news about Apprenticeships and End-Point Assessments.